The 3 Best Camping Spots In Australia With A View
Written by

NewsServices.com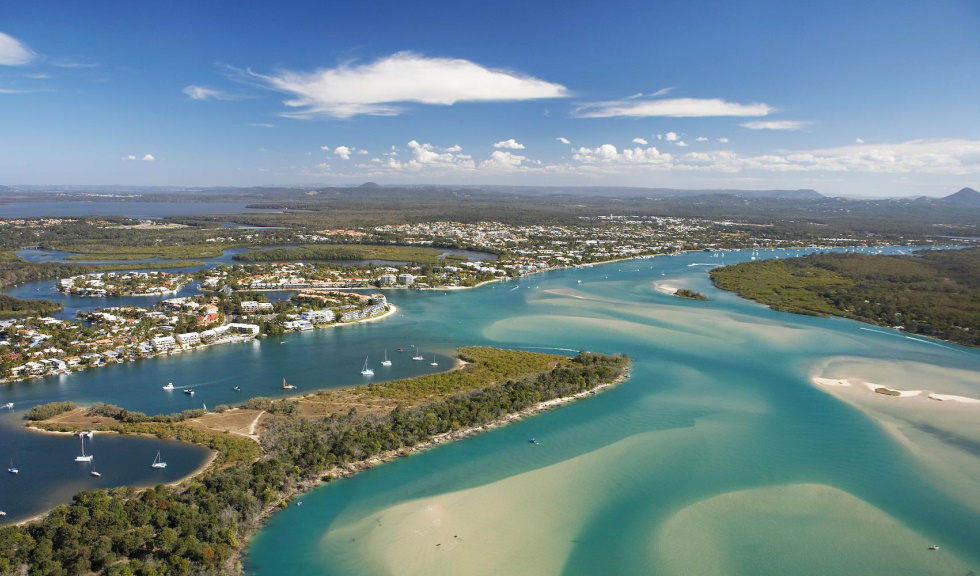 Australia is known to have some of the most surreal landscapes on Earth. Whether you're looking for a place to relax and take in the incredible views or want to get active and explore the great outdoors, there's something for everyone. Keep reading for our list of some of the most popular camping spots in Australia, each one with its own unique charm and alluring scenery.
Whether you're a seasoned camper or just starting out, we hope this guide helps you find the perfect spot to enjoy nature's beauty at its finest. So pack your bags and get ready for an adventure!


Lamington National Park
This charming campsite is nestled in the lush vegetation of the Lamington National Park, on Queensland's Gold Coast. Known for its magnificent waterfalls and spectacular views, Binna Burra Lodge makes an excellent base camp for exploring some of southeast Queensland's most popular landmarks.
The city manages to keep a balance between natural sites and fun, crowded streets. In fact, the Queensland nightlife scene is one of the best out there. If you love partying and casinos, be sure to check out the best online casino sites all across Australia and try out your luck!
Lamington National Park is full of other surprises too. Take a walk through the area to witness some surreal views. There are three walks here that are suitable for all levels of fitness. The longer trails will take you through stunning rainforest scenery via spectacular lookouts along the way.


Noosa North Shore
Looking for somewhere quiet to pitch your tent? The Noosa North Shore has plenty of options to choose from. Home mostly to permanent residents, the secluded place is perfect if you want a true escape from the busy city. A night under the stars is guaranteed to recharge your batteries, and you'll have a hard time believing you're still within driving distance of the city.
Noosa North Shore lies on Queensland's Sunshine Coast and is only accessible by boat, so be sure to have all your supplies at hand before you set out. For an additional fee, water taxis will even deliver your equipment to the site for you - complete convenience!


Litchfield National Park
If you're looking for the perfect spot, with beautiful views and amazing waterfalls, this campsite is perfect for you. Located in the Northern Territory, Litchfield National park boasts one of Australia's most dazzling views - and it doesn't disappoint. With stunning waterfalls cascading down the side of the park's sheer cliffs, taking in the view is guaranteed to be an unforgettable experience.
You can also get a helicopter to get a bird's eye view of the park. The area also has other great attractions, including the refreshing waterhole, Buley Rockhole, the 6.5 feet tall termite mounds as well as a butterfly sanctuary.


Final Thoughts
If you're a seasoned camper or just starting out, we hope this guide helps you find the perfect spot to enjoy nature's beauty at its finest. Whether it's exploring the great outdoors, relaxing and taking in those incredible views, or anything else that your heart desires – Australia has plenty of fun stuff for everyone!