HashChing launches exclusive new program for brokers; HashSuccess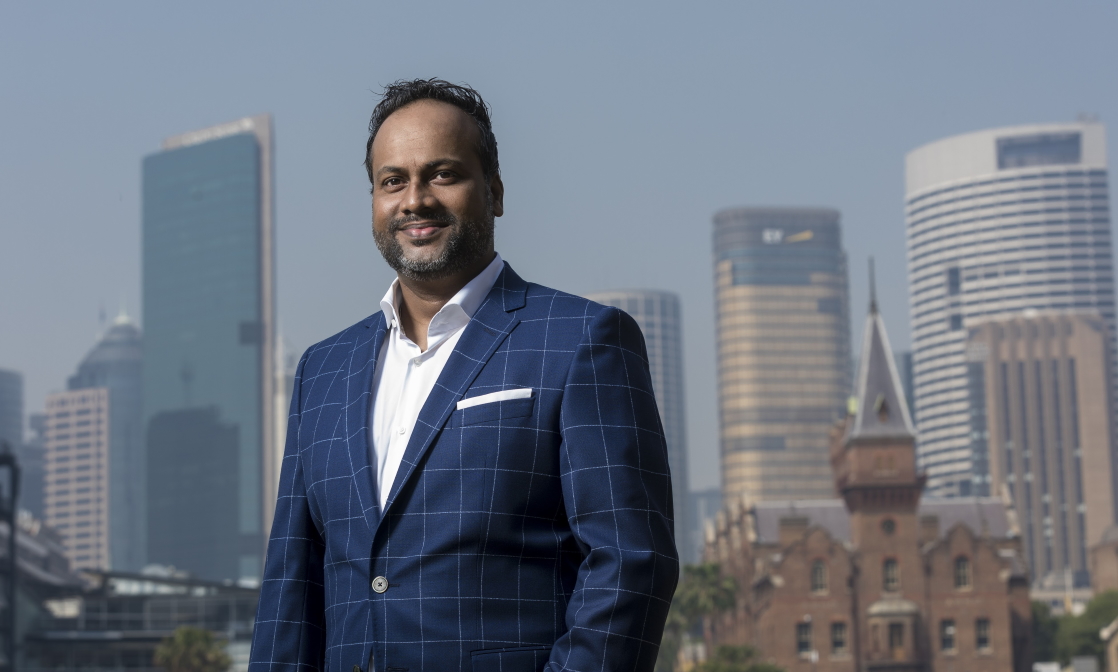 A first of a kind in the industry - HashSuccess will help brokers to not only survive, but thrive during these unprecedented times


Australia's leading mortgage broker platform HashChing has today announced the launch of HashSuccess - a free motivational and educational service exclusive for HashChing brokers. The service provides brokers with access to industry leaders, coaching experts, discounted training, qualifications and CPD training packages.
CEO of HashChing Arun Maharaj said the company was committed to providing the best possible resources for mortgage brokers, especially during the uncertain landscape brought about by COVID-19.
"At HashChing, our goal is to provide the highest quality tools and training to give brokers the best chance of success. The launch of HashSuccess is the natural next step in this process. The service will include a raft of educational and motivational resources which are designed to assist brokers in attracting and retaining customers in a far more digital mortgage broker business environment."
One of the features of HashSuccess includes exclusive access to live seminars and events from two of Australia's leading business and coaching mentors; Niik Stewart and Stuart Donaldson. 
"Both Niik and Stuart are renowned for their world-class coaching and training sessions with mortgage brokers. Their unique, differing skills will complement each other nicely to give our brokers a comprehensive, enlightening experience. Niik's coaching expertise in inspiring motivation, and Stuart's mentoring talent in sharing practical tips for positive change will absolutely help to give our brokers that cutting edge when it comes to building and maintaining customer relationships. We're extremely pleased to have this incredible talent on board as part of our HashSuccess program and look forward to working with both Niik and Stuart," said Mr Maharaj. 
Another part of the program will see HashChing partner with a leading education provider in the finance and mortgage broking space. This will give brokers the opportunity to participate in training courses at significantly discounted rates to upskill in areas such as business sales and skills, leadership, and compliance. 
The launch of HashSuccess also comes with a raft of new, cutting edge tools to assist mortgage brokers in their day to day activity. 
"We want to empower our brokers to be inspired, to be productive and to succeed. That's why we've launched HashSuccess; a free and exclusive educational service for our brokers. We're focused on staying ahead of the curve so that we can help our brokers not only to survive, but to thrive. This comes back to our core mission of offering choice; choice to our borrowers to access better deals. Choice to our brokers to engage with their clients through technology and diversify their income. Now, we're offering brokers the choice to thrive," concluded Mr Maharaj. 
For further information on HashSuccess, visit https://www.hashching.com.au/hash-success