Catalent Pharma Solutions appoints Stephen Vanni as General Manager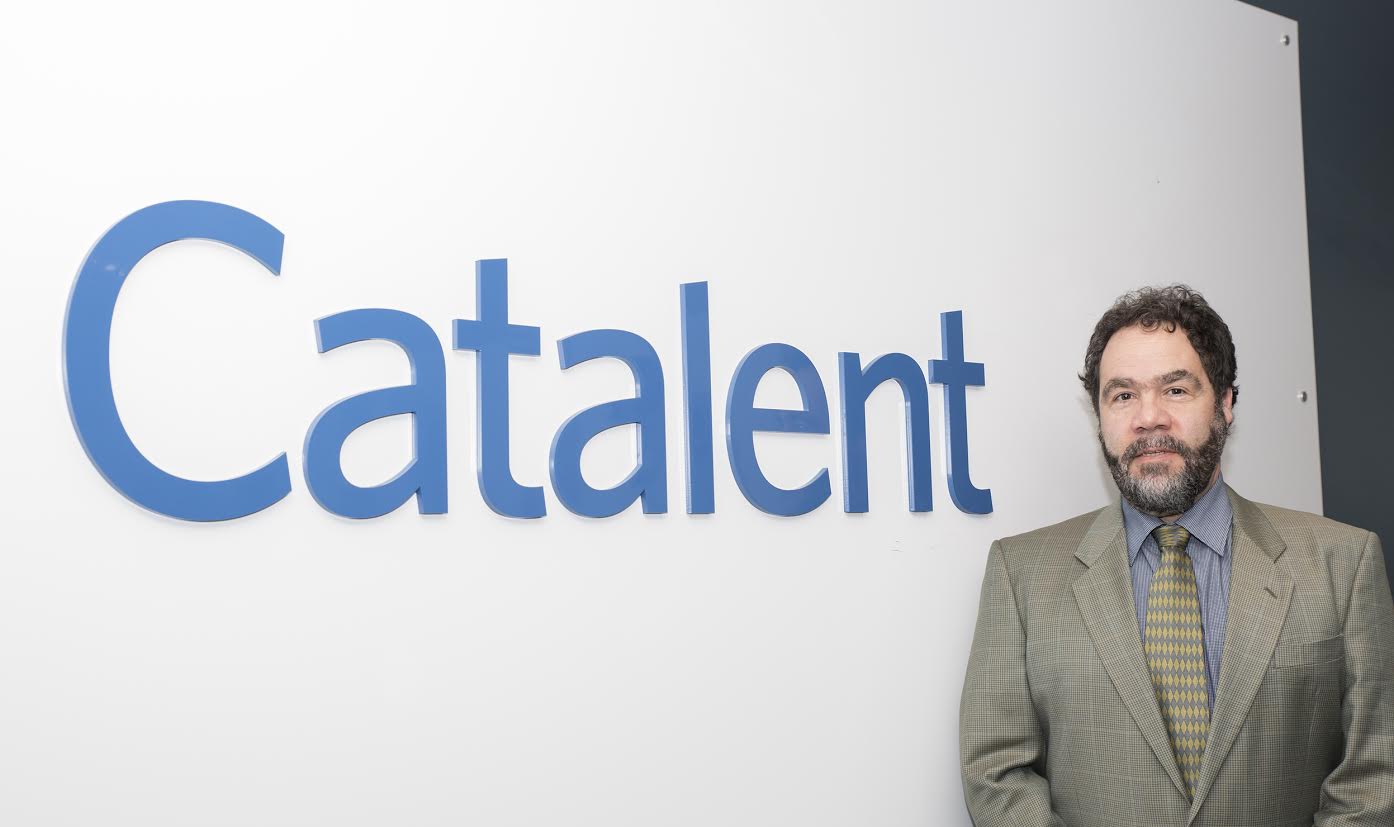 Somerset, N.J. – July 5, 2016 — Catalent Pharma Solutions, the leading global provider of advanced delivery technologies and development solutions for drugs, biologics and consumer health products, today announced the appointment of Stephen Vanni as General Manager of the company's Braeside facility in Melbourne, Australia.
Catalent's 331,055 sq. ft. Braeside facility is one of the company's key strategic hubs within the Asia Pacific region, and has both softgel and solid dose manufacturing operations.
Mr. Vanni joins Catalent from Aspen Pharma, where he was Southern Region Plant Manager, based at the company's Dandenong facility, and had full responsibility over the plant's safety, quality and regulatory compliance, as well financial oversight on investment and revenue.
"Stephen will play a central role in the strategic growth of Catalent's business within Australia and the greater Asia-Pacific region," commented Mark Bisset, President of Catalent Asia Pacific. "His insight and experience will be invaluable to our growing Executive Leadership team as we look to continue to expand our reach within the consumer health and over the counter formulations space in this marketplace."
Mr. Vanni has over 20 years' experience within the chemical and food production industries, and has previously worked for ICI Australia, and Bristol-Myers Squibb. He holds a MSc. in Chemistry from Monash University, Melbourne.
In 2015, Catalent announced the acquisition of a facility in Cromer, New South Wales, from PharmaPak, to offer primary and secondary packaging of oral pharmaceutical dose forms. This facility, alongside Braeside, supports Catalent's integrated supply to customers across Australia, New Zealand and the Asia Pacific region.
About Catalent
Catalent is the leading global provider of advanced delivery technologies and development solutions for drugs, biologics and consumer health products. With over 80 years serving the industry, Catalent has proven expertise in bringing more customer products to market faster, enhancing product performance and ensuring reliable clinical and commercial product supply. Catalent employs approximately 8,700 people, including over 1,000 scientists, at 31 facilities across 5 continents, and in fiscal 2015 generated more than $1.8 billion in annual revenue. Catalent is headquartered in Somerset, N.J. For more information, visit www.catalent.com
More products. Better treatments. Reliably supplied.™