Written by Business Daily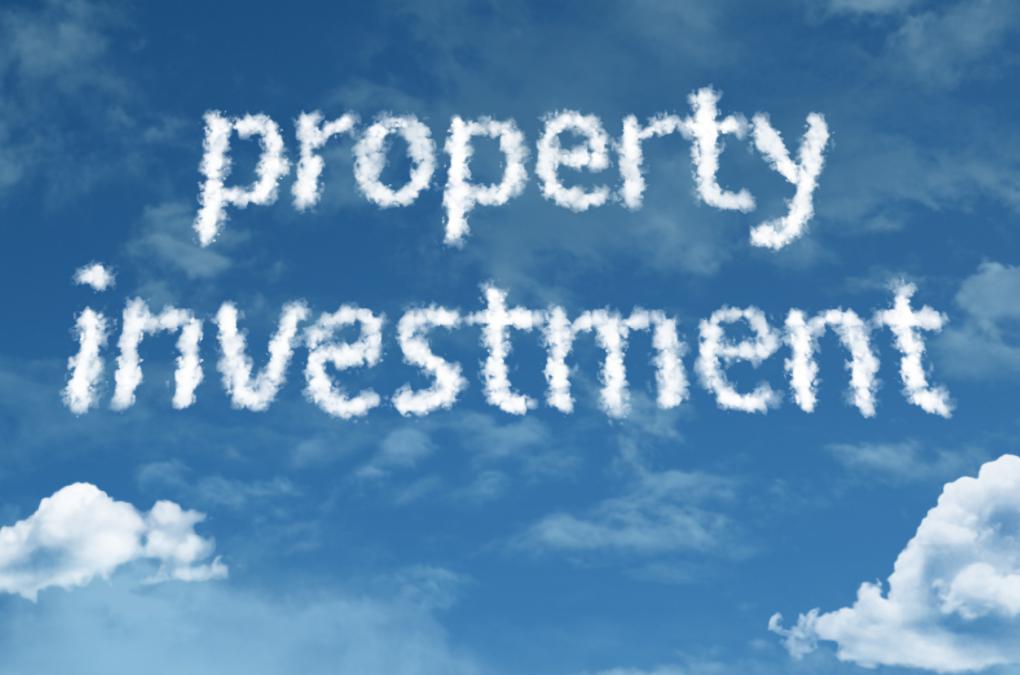 If your desire is to build wealth and equity and establish financial security and freedom in your life, investing in property is one of the very best ways to achieve these goals. It's one of the key reasons why so many everyday Australians choose to invest in the real estate market; especially in sought-after locations throughout Queensland. In this article, we're going to take a closer look at property investing in Queensland and offer a quick guide that explains the advantages and how you can get started building your property investment portfolio.
Property Investing Is Safe and Proven
The reason investing in property is so popular is because it's a tried and proven method of investing. While there are many options open to investors, such as buying shares, investing in business start-ups and so on, real estate is one of the safest investments you could make. Even a poor investment choice will still leave you with a property asset that you can liquidate. If you invest in a business venture that goes belly up, you'll likely be left with nothing to show for it but debt.
Investing in the Queensland real estate market is one of the best avenues to financial security.
Different Types of Property Investment
Not all property investors have the same goals or desire to achieve the same outcomes. Your goals can also change over time as you become more experienced and your investment portfolio grows. While some investors are looking to buy and sell properties for a profit, other investors prefer the long-term rental income they can derive from their investment properties. Other investors do both.
Positive Cashflow Properties
Generally, investors who want rental income from their investment properties are hoping for a positive return on investment. Properties that are considered cashflow positive are ones where the amount derived from rent exceeds the running costs associated with maintaining the property, which can include agent fees, maintenance costs, taxes and so on. In this instance, the property is operating at a profit with rental income exceeding outgoing costs.
Negative Cashflow Properties
These are properties that have been negatively geared. What does this mean?
In other words, the properties are running at a loss. They are costing more to maintain than the amount of rental income that they produce. So, why would an investor want a negatively geared property that is losing money?
There are tax benefits attached to negatively geared properties. When the interest rate on the home loan is higher than the rental income, this provides the owner with certain tax breaks in the form of deductions that can be offset against those properties which are making a profit. This helps to produce longer term monetary gains.
In Queensland, negative gearing is popular because housing prices are constantly going up and negative gearing can work in the investor's favour due to increasing property values.
Finding the Right Investment Properties
Property investing, while a tried and true method of making money, isn't guaranteed to be lucrative. You need to be wise and savvy in your decision making. If you purchase the wrong properties, you could find yourself losing money rather than making a profit or building wealth.
So, how do you go about finding just the right investment properties to sink your hard-earned money into?
Unless you're already an experienced property investor and have your finger on the pulse of the industry on a daily basis, you'll want to seek out some professional assistance. Sure, you could contact your local real estate agents and ask what they have available, but you have to remember, agents are in the business of selling properties and making commissions, so their recommendations are not always going to be unbiased. You could end up buying a property your agent recommends that really doesn't suit your needs.
A better option would be to enlist the help of an independent property investment consultant; someone who is a successful property investor themselves and someone who will give you unbiased advice. Consultants generally charge their clients a fee for their knowledge, expertise and advice, while some may receive some kick backs from industry contacts. It's in the consultant's best interests to offer you sound advice, or they will quickly develop a poor reputation and go out of business.
There are even property investment courses you can participate in. These courses are designed to take you from newbie through to someone with a sound understanding of the property investment game and how to make it work in your favour. You'll also gain some valuable contacts from these courses.
If you're looking to flip houses for a profit, you'll want to invest in areas that are currently seeing serious and rapid growth. In hot spots like these, you could conceivably make a nice profit within a matter of months.
For those looking to derive a constant and positive rental income, current hot spots or well-established areas will offer you the best opportunities. You don't want to invest in areas that are seeing a decline, not unless you're trying to negative gear your property for tax purposes. Even then, these areas can be risky investments.
Invest In Yourself
While you'll want to consider enlisting the help of professional services, what you really want to do as a property investor is invest in yourself.
It was mentioned earlier about participating in a property investment course. That's one positive step you can take. You'll want knowledge and understanding of the real estate market and property investing. This way, you'll be able to make more objective decisions because you know more about how everything works. This knowledge will even make selecting the right property investment consultant easier, should you choose to use one.
The more you can learn about property investment, the better the outcome will be.
In Conclusion
Property investing in Queensland is one of the most sound decisions you could ever make if you want to produce multiple sources of income and potentially build wealth and financial security. Learn as much about it as you can and seek professional advice before committing your money to an investment property.