History of Online Gambling – How Online Casinos Started
Written by

NewsServices.com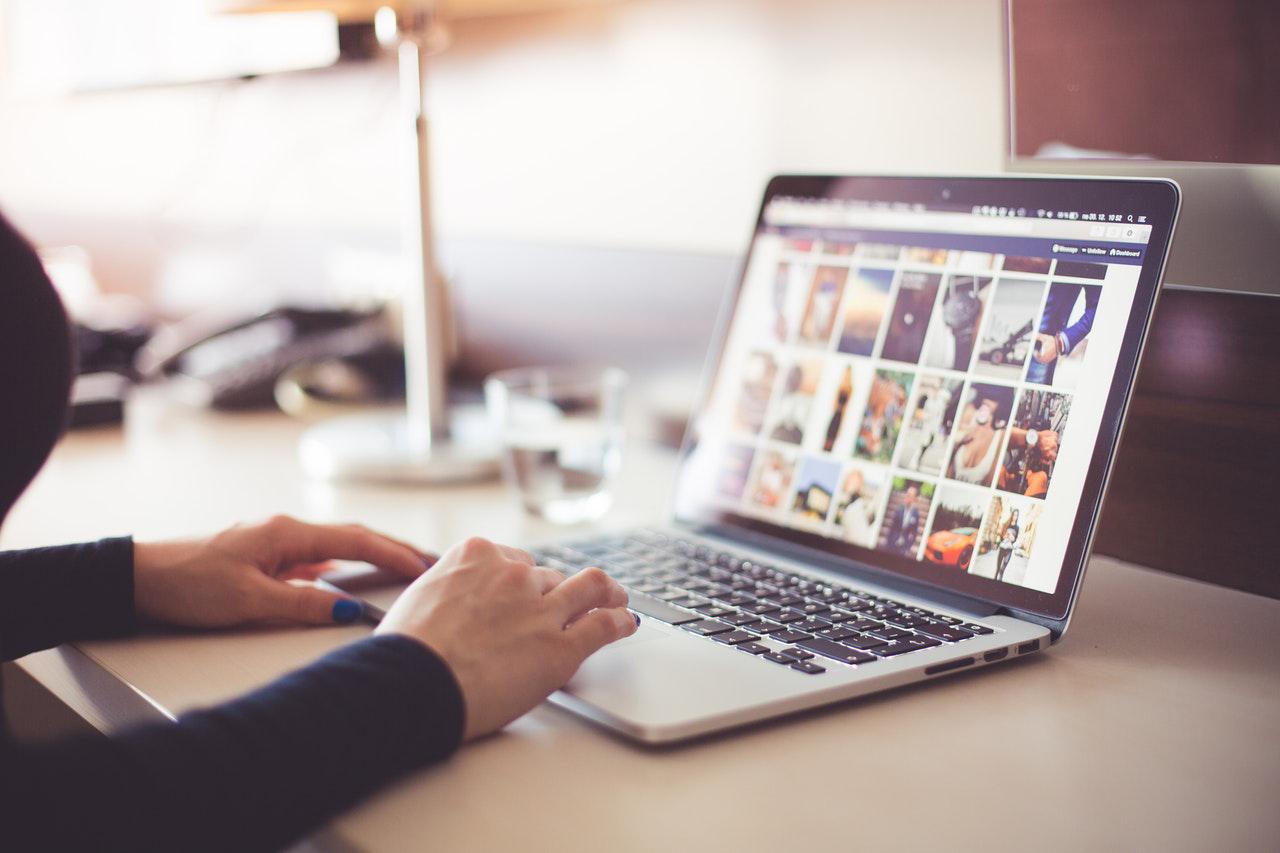 The internet is widely regarded as one of the most significant technologies in the history of humankind. The internet has undeniably transformed the way people live by providing rapid access to data, amusement, and money-making possibilities for anybody with accessibility to a smartphone or computer.
The online gambling industry is one sector of society that has profited greatly from technology. Indeed, if there is one area that has been at the vanguard of the most recent breakthroughs in virtual technology, it is the field of online gambling. Although the history of online gambling has been rather tumultuous, the sector has prospered over the previous decade, and it is believed that things will continue to prosper in 2021.
If you wish to know the History of Online Gambling – How Online Casinos Started, this is the article for you. Let's get started!
Online Casinos Beginnings
In the mid-1990s, the first online gambling website went up. These, however, were far away from the popular platforms in use today. Because of the countries' Free Trade and Processing Act, the finest online gambling companies initially began their operations out of Antigua and Barbuda. This statute granted the small Caribbean island the authority to offer licenses to establish internet casinos, thereby spawning a new sector.
Microgaming, amongst the industry's leading software suppliers, rose to popularity around the same period. Microgaming has been renowned as one of the main brands and a firm that has completely transformed online gambling in the company's history. In fact, Microgaming is indeed regarded as among the most reliable software vendors in the online gambling industry. Currently, its platform supports all forms of online gaming platforms, from casinos to poker games and everything else in between. You can view the ratings on the best online casino.
Gambling Technology Companies History
For some or all of their goods, many gambling sites rely on third-party technology suppliers. Some of the vendors give the software to many of the leading providers, which is why you will frequently see similarities between sites. These firms' inventiveness and innovations have played an important role in the evolution of online gaming.
The Revelation of Online Casinos
Another significant breakthrough in the history of internet gambling occurred with the formation of the Kahnawake Gaming Commission in 1996. The panel, owned and administered by a Mohawk Native tribe in Canada, was founded to issue gaming licenses.
Following its inception, the online gaming business saw rapid expansion. By the conclusion of 1996, there were about 15 internet gambling sites up and running. Furthermore, the sector had grown by the end of 1997, with over 200 casino sites, poker services, and sportsbooks available worldwide, with annual sales nearing $1 billion. From there, it went up and up and is now considered one of the largest industries.